01
Excellent R&D design team
优秀的研发设计团队
Have a perfect incentive mechanism for technology research and development
Core R&D technicians are long-term partners of the company
Taking top self-automation technologies such as Germany and Japan as benchmarks
Non-standard and high-end user needs are directly docked by core R&D technicians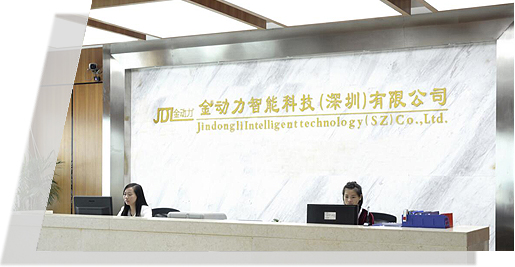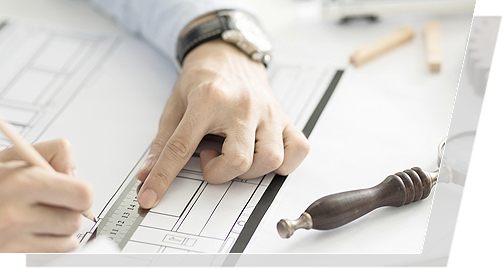 02
Personalized Customization
个性化定制
Mass customization production based on information technology;
Encourage customers to develop customized and flexible production;
Help users to achieve flexible production, quickly meet the needs of personalized and diversified market;
Simulate the scene environment and accurately reproduce the scene working conditions.
03
Excellent value for money
优良的性价比
Imported products are used in all pneumatic components.
Guarantee product quality and life, standard non-standard automation equipment to achieve delivery on the same day;
Customization of R&D and design of non-standard automation equipment;
The product can achieve 100% delivery.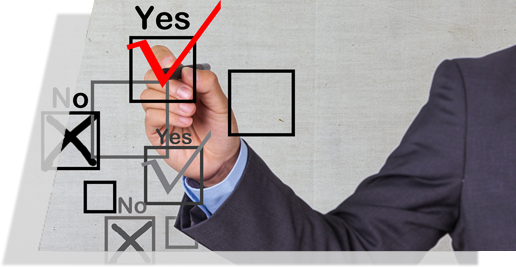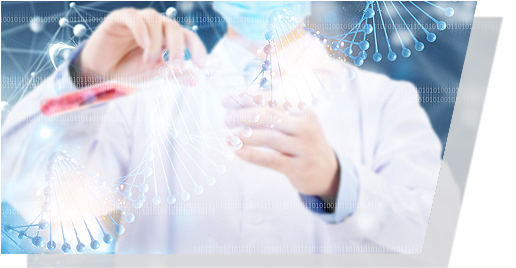 04
Product Lifecycle Service Support
产品的全生命周期服务支持
From spare parts, equipment maintenance, remote service, training, maintenance and evolution upgrade support;
Product life cycle service support;
Resource management value-added services;
Provide customers with mature experience for reference.